Consumer Goods Experts Delivering Real Results Worldwide
Delivering Real Results instead of just Proposals

Interim Management and Project Implementation

Expertise

– Consumer Goods (+30 years, > 50 categories)
– Multi-National (> 30 countries)
– Multi-Functional (General Management, Marketing, Sales, Finance, Supply Chain)
– Operating the Matrix (HQ and Country/Regional Roles)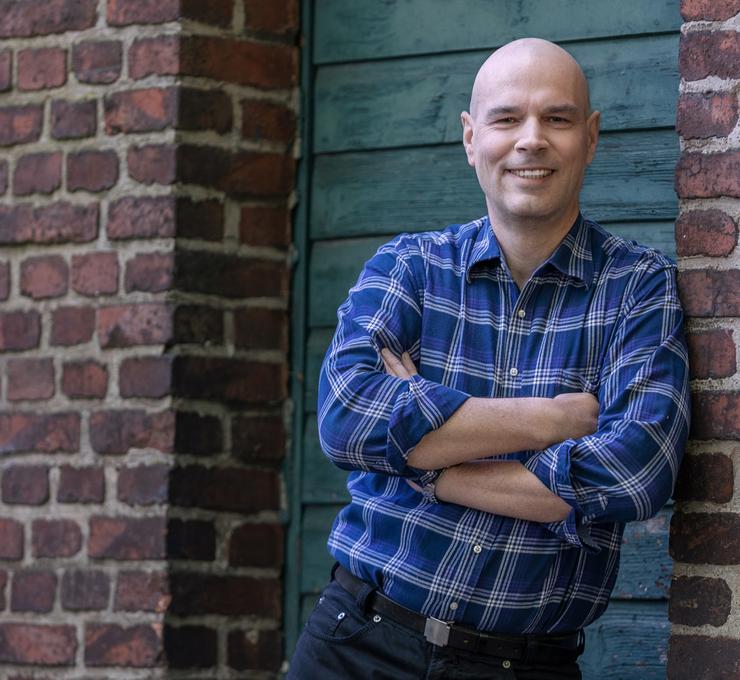 You need real results fast
Your team has the technical knowledge
Your project has no clear owner or you don't have the right internal resource at the moment
You don't want another consultant
You want someone who can connect people, provide overall leadership, identify the key issues, and develop and implement a viable action plan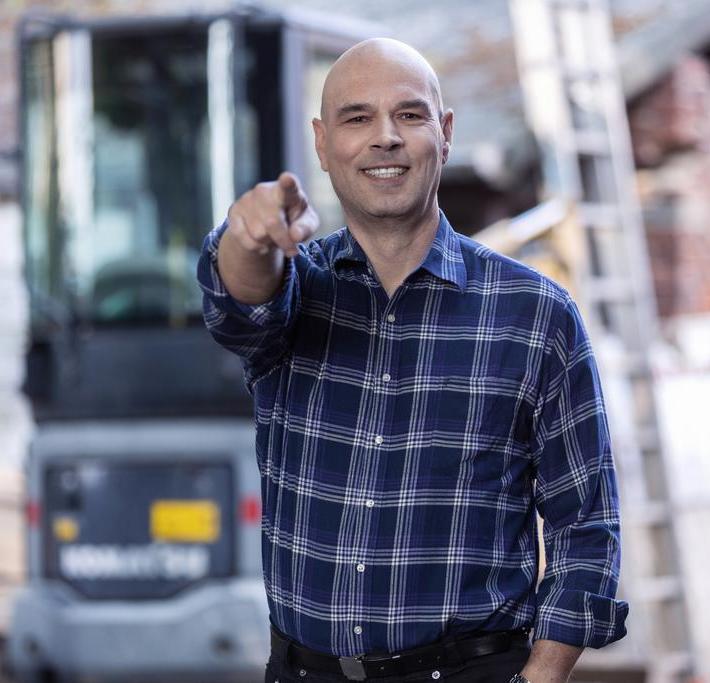 Focus on implementation and follow-through until the job is done.
Pragmatic
A direct, hands-on, and versatile approach based on long operating experience.
Solution-focused
Forward-looking with high energy and a sense of urgency. Accountable for a business solution with an implementation plan.
Action biased
Developing and implementing action plans with clear job tickets that produce a change in the real world.
Worldwide
Globally mobile with operating experience in more than 30 countries including US, Canada, China, Japan, Korea, Taiwan, South-East-Asia, Australia / New Zealand, India, UAE, Mexico, Brazil, Chile, Caribbean and most European Countries with special expertise in Germany/Austria, UK/Ireland, BeNeLux, France and Nordics.
Terms
Day rate depending on project volume plus expenses as required.
Consumer Goods
+ 30 years of Consumer Packed Goods (CPG/FMCG) experience with blue chip companies and start-ups in a variety of business situations from high growth to turn-around and restructuring
Your benefit: Andreas quickly understands a situation, identifies the key issues, and develops and implements solutions that work based on a highly versatile tool-box.
Multi-National
Operated in more than 30 countries on all continents in context of German, American and British company cultures in a variety of ownership structures.
Your benefit: With an international pedigree second to none Andreas has a high sensitivity for 'the jaws of culture' and the ability to deliver results in a variety of situations. He is especially effective in bringing diverse and multi-cultural teams together, and is used to work effectively across multiple regions and time-zones.
Multi-Functional
Technically rooted in Marketing Andreas has built and led large sales organizations and executed price increase projects, market entries (own teams and distributors) and year-end negotiations. He developed a forensic ability to analyze and manage P&Ls – gross margin improvement is one of his hobby horses – and grew into a dynamic business leader who has directed all functions including Finance, Supply Chain, HR and Operations – and seen what great looks like.
Your benefit: Able to grasp complex situations, lead multi-functional teams, be a respected sparring partner and challenger to all functions and bring them together for a great result.
Operating the Matrix
Operated in local, regional and central senior Marketing and Commercial roles e.g. as Marketing Director, Regional Marketing Director, Chief Brand & Innovation Officer, Category Director, Strategic Business Unit Director, General Manager, Regional Director, VP International and Chief Commercial Officer.
Your benefit: Understands the potential 'tensions' between central functions and local business units depending on the development level of the respective business model, and is able to get people 'on the same page'. Able to communicate and influence on all management levels.
Available to implement specific projects or as interim cover for vacant roles. For example:
Delivering Complex Projects
– Multi-Country / Multi-Functional across all functional areas
– Growth Acceleration
– Business Integration (pre / post merger)
– Market Entry (diligence / planning / execution)
– Business Turnaround
– Internationalization (Brand and Business)
– Portfolio Optimization
– Go-to-market strategies
– Price Increase
– International Supply Chain
Interim Management
Senior Commercial Roles with full Business Responsibility
– General Manager, Regional Director, Head of International
– CEO in Small & Midsized Companies and Start-Ups
– Chief Commercial Officer
Senior Functional Leadership Roles
– Strategic Business Unit Director
– Chief Marketing Officer
– Chief Innovation Director
– Commercial Director, Marketing Director, Sales Director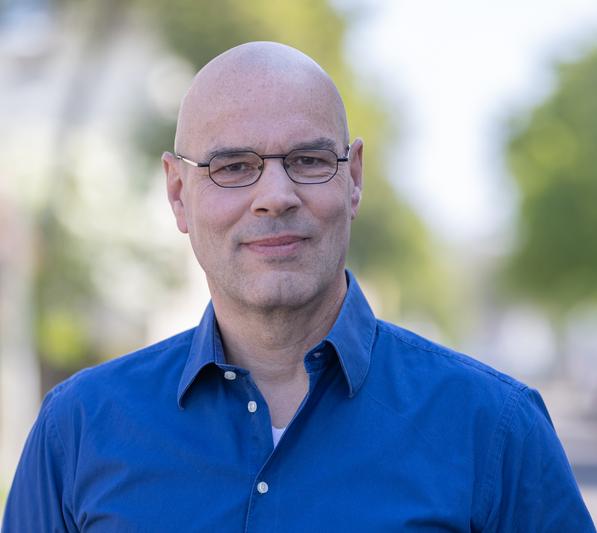 combining head, hands and heart
He has excellent Marketing, Commercial, and Leadership acumen.
Andreas is the ideal choice to drive complex multi-functional projects or to assume leadership roles on the functional, country, or international level.
Key experiences
2019-2022
Ocean Spray
VP International
2016-2019
Kind Snacks
Head of International
2016-2019
innocent
Director Northern Europe
2009-2014
Iglo/Nomad Foods

Chief Brand & Innovation Officer

Director Emerging Markets / GM Benelux

2004-2009
Henkel GmbH

Global Business Unit Director

GM Germany/Switzerland

2000-2003
Wella GmbH
Director Asia/Pacific
VP Marketing Asia Pacific/Latam
1993-2000
Reckitt Benckiser
Global Business Unit Director
Area Manager Balkans /Marketing Director Germany
1988-1993
Procter & Gamble
Marketing
Key experiences
2019-2022
Ocean Spray
VP International
2016-2019
Kind Snacks
Head of International
2016-2019
innocent
Director Northern Europe
2009-2014
Iglo/Nomad Foods

Chief Brand & Innovation Officer

Director Emerging Markets / GM Benelux

2004-2009
Henkel GmbH
Global Business Unit Director GM Germany/Switzerland
2000-2003
Wella GmbH
Director Asia/Pacific
VP Marketing Asia Pacific/Latam
1993-2000
Reckitt Benckiser
Global Business Unit Director
Area Manager Balkans /Marketing Director Germany
1988-1993
Procter & Gamble
Marketing